Rosemary Bravo
Real estate professional serving Little Rock and central Arkansas. Full service, licensed, realtor. Primary focus residential homes and investment properties. Works with a skilled commercial team as well. Skilled in Sales, Team Building, and Public Speaking. Strong independent professional with a Bachelor of Arts (B.A.) focused in Psychology from Washington University in St. Louis. Member of NAR, ARA, LRRA and ARPAC.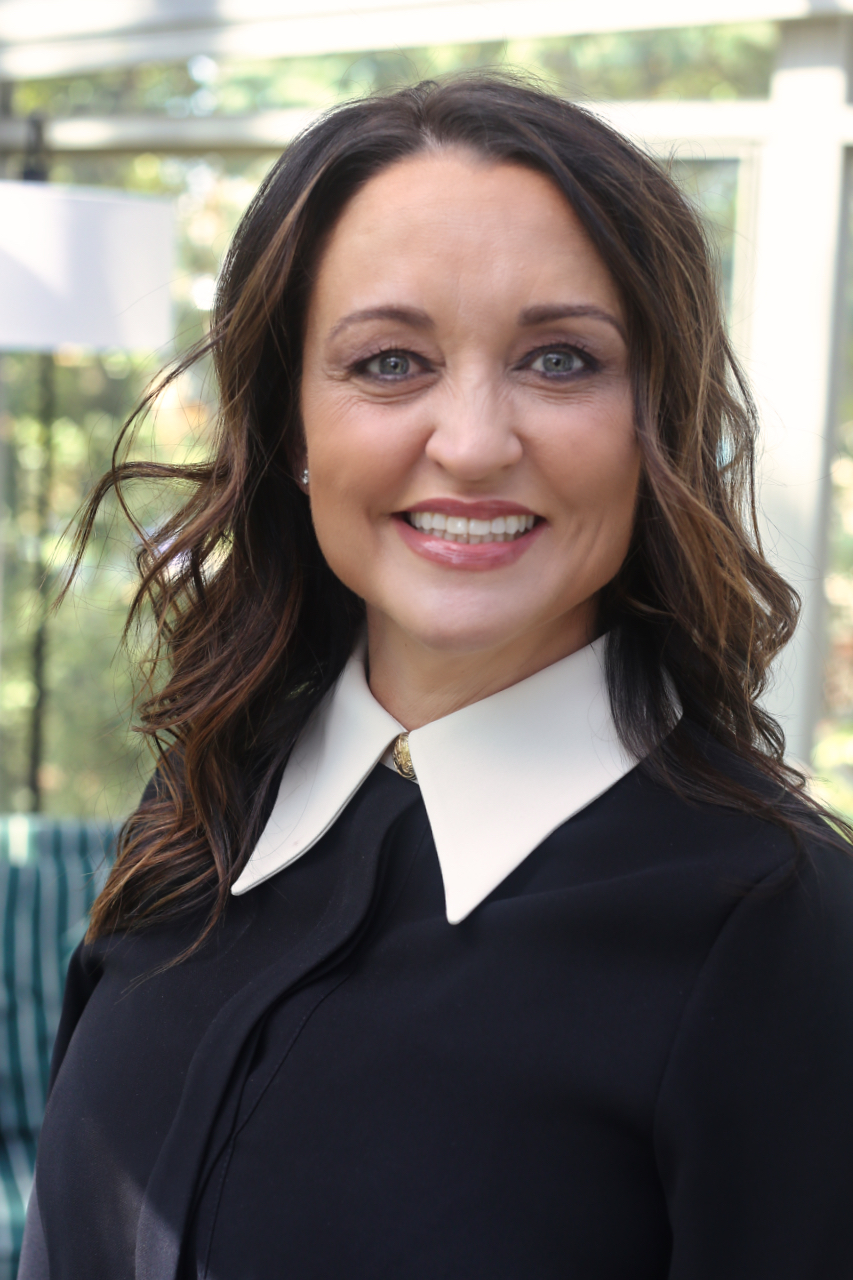 Here to serve you!
Simply call, email or use the form below to get in touch
Get in touch
Our goal is to bring exceptional service to all of your real estate needs.